Hosting Institutions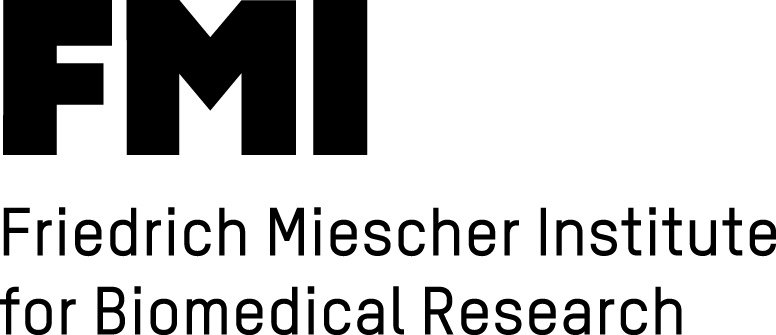 Friedrich Miescher Institute for Biomedical Research
About
Aimed at understanding the basic molecular mechanisms of health and disease, the Friedrich Miescher Institute (FMI) specialises in epigenetics of stem cell development, cell differentiation, quantitative biology, and neurobiology.
The FMI has gained international recognition as a centre of excellence in innovative biomedical research. Dedicating itself to the training of graduate students and postdoctoral fellows. FMI has an affiliation with the University of Basel and many FMI alumni have gone on to pursue successful careers in Novartis.
The patenting of findings to enable translation into medical application provides an optimal environment for both academic and applied biomedical research here. With an excellent reputation in grant management FMI accounting assists scientific staff in meeting their research and operational needs by providing quality financial services. These services are in accordance with International Financial Reporting Standards (IFRS).
Pictures