Project Supervisors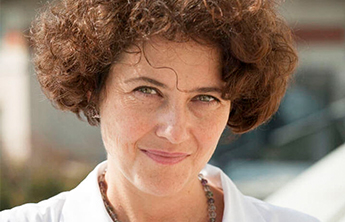 Edith
Heard
Mammalian Developmental Epigenetics
European Molecular Biology Laboratory (EMBL)
Paris
France
About Edith
Edith Heard carried out her PhD at the Imperial Cancer Research Fund (London), working on gene amplification in cancer. During her post doc at the Pasteur Institute in Paris, she began her work on the epigenetic process of X-chromosome inactivation.
Since 2001 she has led the Mammalian Developmental Epigenetics team at the Institut Curie and has been director of the Unit of Genetics and Developmental Biology Department since 2010. From January 2019, she will be Director General of the European Molecular Biology Laboratory (EMBL).
Research
Our group uses a combination of molecular genetics and cell biology approaches on embryos, embryonic stem cells and somatic cells. We are particularly interested in the roles that non-coding RNAs, chromatin changes and nuclear organisation might play in X inactivation and gene expression in general.
To this end we use multi-dimensional fluorescence imaging techniques, in both fixed and living cells, as well as genomic approaches to define chromatin and transcriptional states. Our studies on embryos and differentiating ES cells have shown that X inactivation is a highly dynamic process during early embryogenesis. We have also shown that the presence of two active X chromosomes leads to a delay in differentiation kinetics until X inactivation is achieved.