18/02/2020 - Project Meeting
Science by the sea. When ChromDesign met in Barcelona to talk good science
Science, tapas, friends, and the best scientists in the field in sunny Barcelona – what's not to like here? Chromdesign ITN fellows got to spend in February 2020, 10 days in Spain summarising network progress and accomplishments, learning new scientific techniques, and visiting all the touristic spots while eating the best Spanish food. But first thing first – with all supervisors and the REA project officer, we had to manage the official part: Luciano and the officer gave a general update and showed that our team is on track with the overall timeline, all reports, and milestones!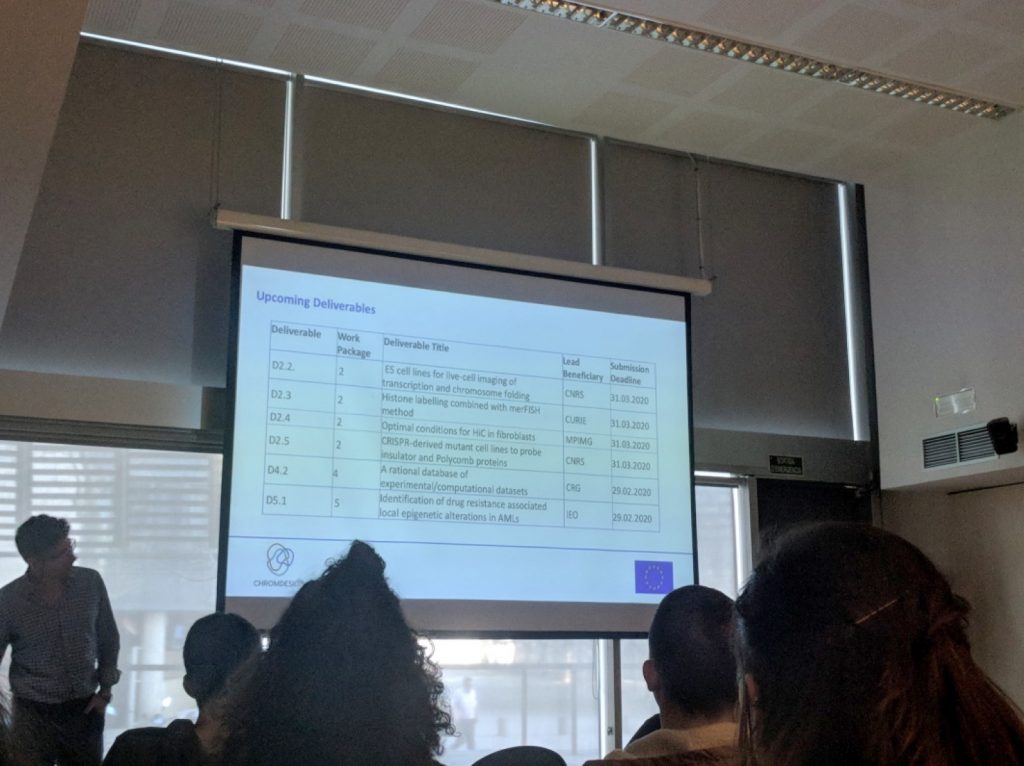 Afterwards, it was a showtime for all ESRs! We all presented what we have been up to since last summer school in Copenhagen. It was great to see how well everyone was carrying on with their projects and to get feedback from leaders in the field.
Whew! That went well, and we were all a bit more relaxed, excited about what was coming next. We were not disappointed. It turned out that we were invited for dinner! Just so it is not too easy, we had to make it ourselves. Aubergine tempura, spring rolls, and tomato cream, just to name few dishes we were instructed to prepare. It looks like during this winter school we got a very complex training: not only we got to learn new scientific techniques but also we got some insights into Spanish cuisine from chiefs! In the end, science is a bit like cooking. One just needs to remember not to lick the spoon ☺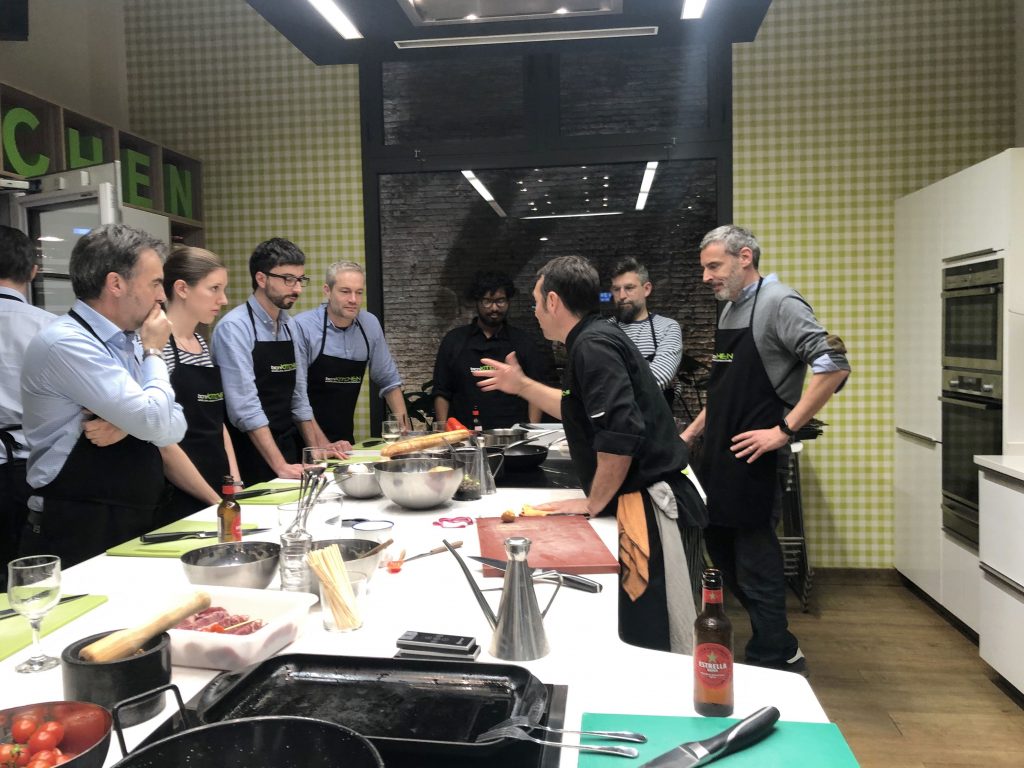 "I repeat this one last time, follow the instructions just like you do in the lab!"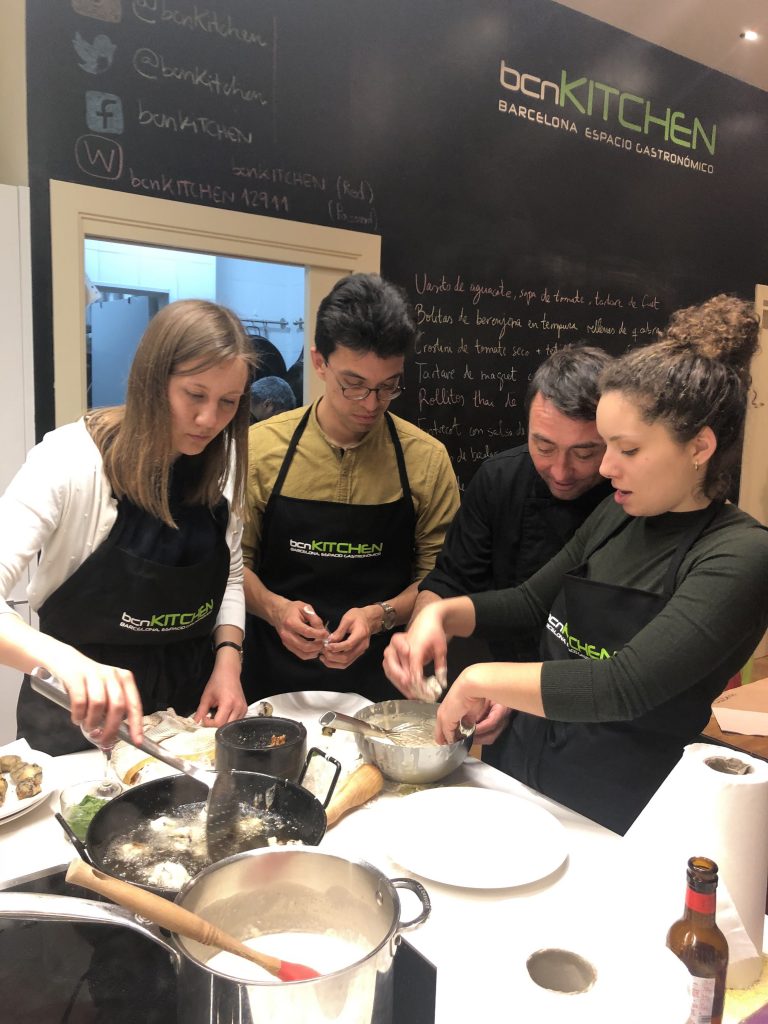 "Look, THIS is how you do it!"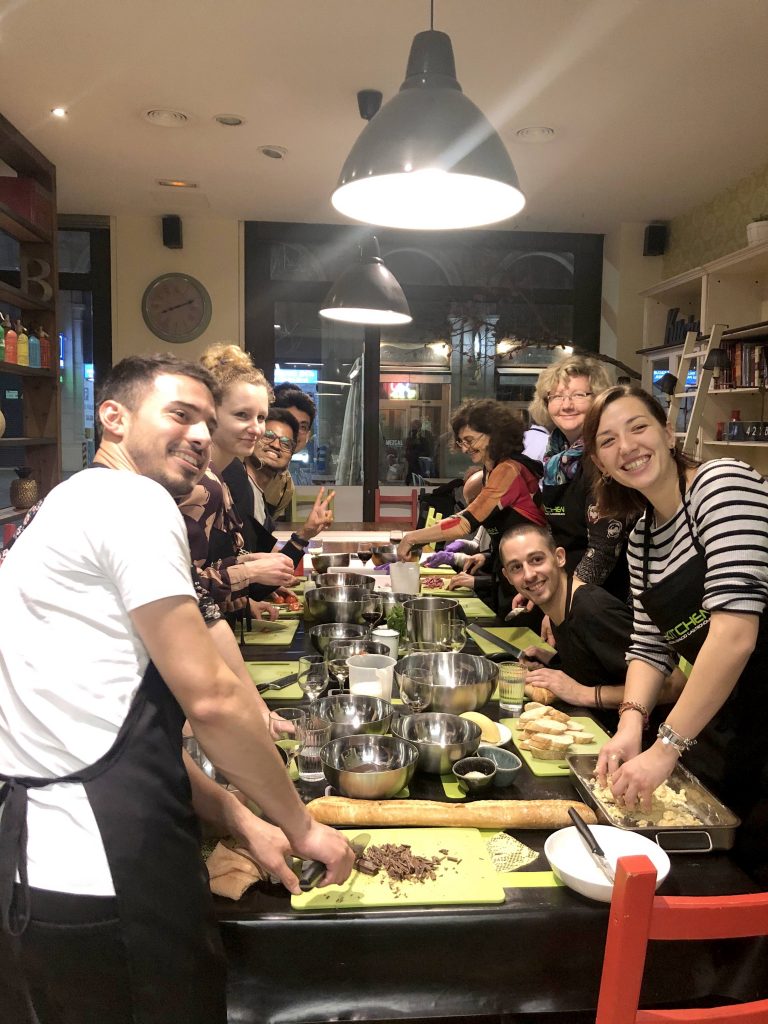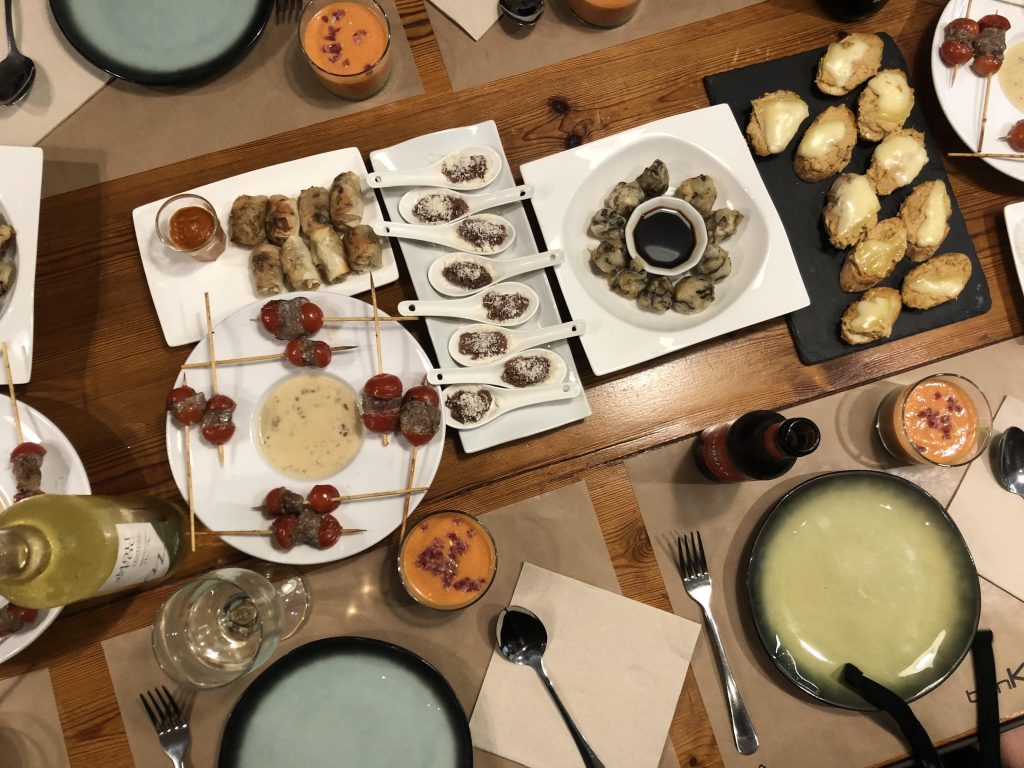 "Are we allowed to eat, finally?"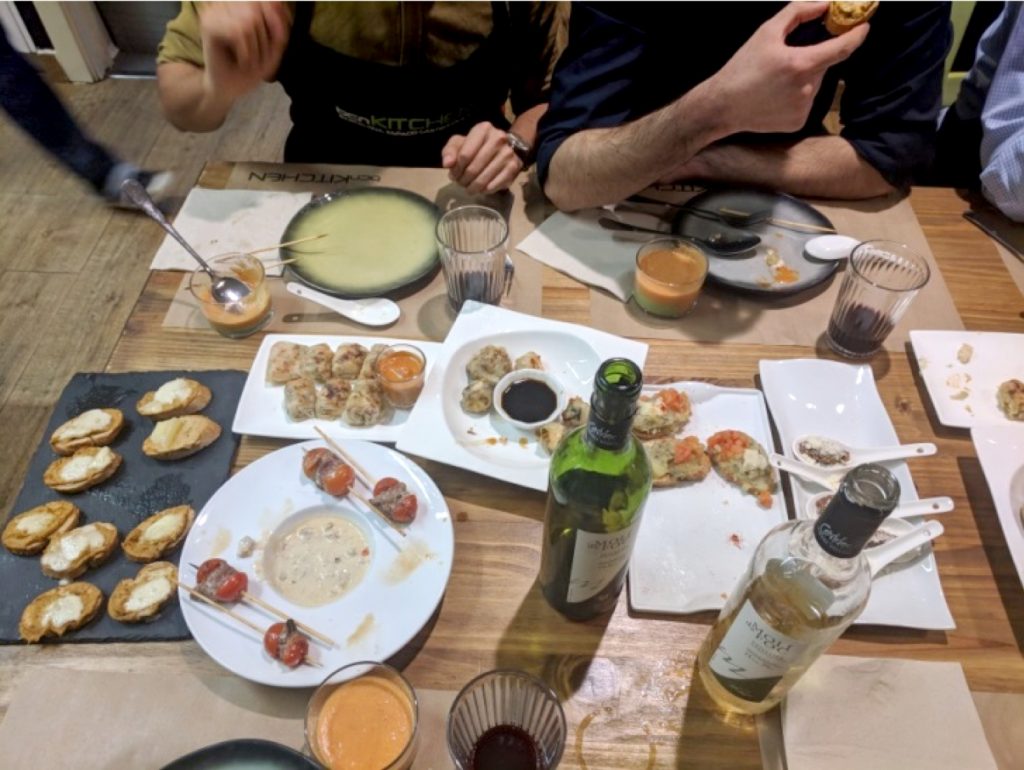 That was not the end of the team-building activities, though! The next day, after 1:1 meetings with our supervisors to discuss our plans for the next 6 months, we were surprised with a visit to an escape room. Were we solving challenging riddles after already challenging discussions with leaders? Why not, we were on it!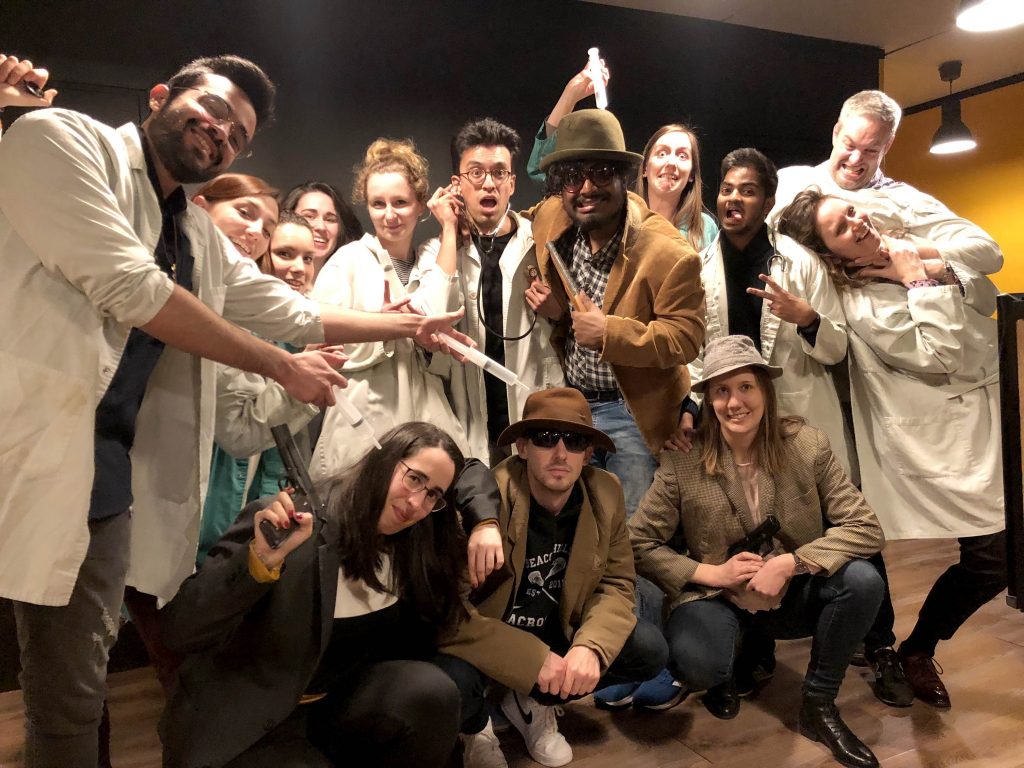 Little did we know how the end of the year would proceed. That was our last meeting before the pandemic started, and we thoroughly enjoyed it.
Download Resources